Balaji builders and developers is a well-known registered real estate builder and construction company in Lucknow.  Ever since the company has grown exponentially. We are known for our continuous development, customer satisfaction, and innovative work. Balaji construction has been a notable name in real estate for constructing residential, commercial, township, and farmhouse property. Our missionary work is to lead the competitive real estate world by bringing quality residential and commercial projects of unmatched standards and constructing magnificent landmarks uplifting the quality and lifestyle. We have many years of tremendous experience to keep maintaining innovation and modernism with traditional values for the society's needs
We aim to be at the forefront of property marketing, and to provide tailored, innovative solutions that fit our client's individual property and situations to ensure the best possible outcome is achieved.
We are offering a host of services at very affordable prices.
Based in Lucknow, Uttar Pradesh we have very quickly came up as one of the top real estate companies by offering world-class services at the most reasonable charges.
Constantly assess the needs, realities and values of the customer and set goals to satisfy their needs.
Continually innovate, develop and adopt state-of-the-art technologies, methodologies and materials to deliver customer satisfaction through better, faster and cheaper construction services.
Continually aspire to deliver higher standards of safety, occupational health and environment protection at work.
When choosing a contractor to help you in building your dream home, constructing your business location, or remodeling your existing home, there are a plethora of different qualities to consider as you weigh the pros and cons. To make the process easier for you, we reached out to our previous customers, our tenants, and members of the community and asked them what qualities of our operation lead them to want to do business with us: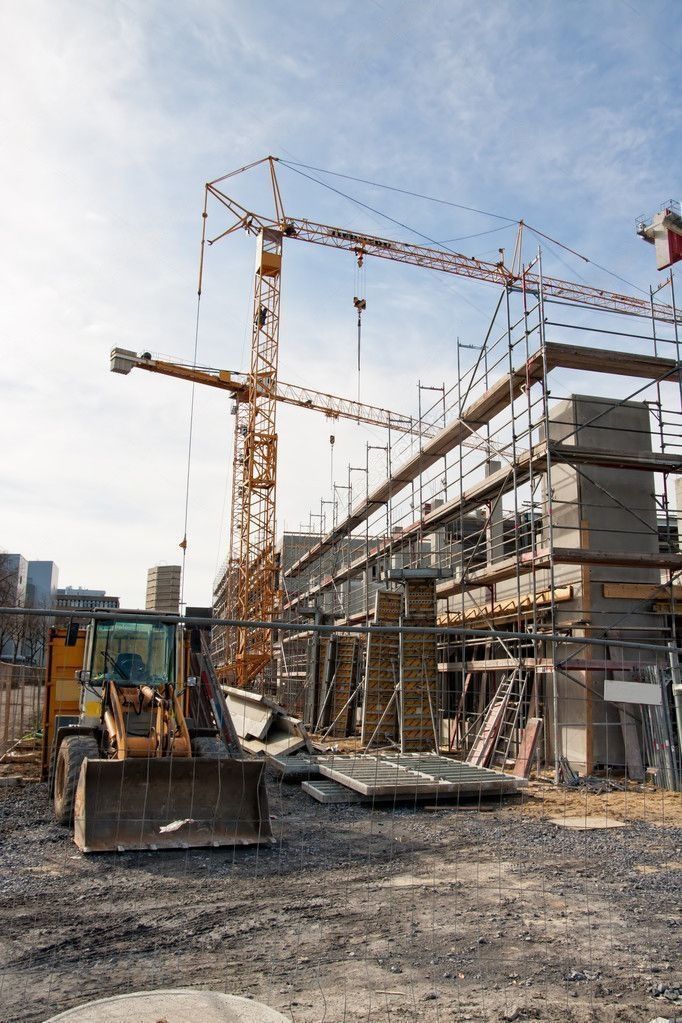 Separated they live in. A small river named Duden flows by their place and supplies it with the necessary regelialia. It is a paradisematic country